When Madalena's mother died, she left behind a story abouta mysterious secret located somewhere in their little hometownof Fatima, Portugal. Madalena thinks the secret isabout a great white bird, whose discovery would save her family by giving new life to her bird-watcher father, who is lost in grief. She sets out on a search, along with her little brother Tomas and a boy and girl whose true identities are unknown to her. In the adventure that ensues, Madalena must grapple with issues of friendship, betrayal, love and faith against the backdrop of the 100th anniversary of the Miracle of Fatima. And in the end, the secret she uncovers will change her life.
The reward in business goes to the man who does something with an idea
Year of 2014, in a returning trip to Porto, Rui Pedro Oliveira, makes a stop in Fatima. After a walk through the Sanctuary and a visit to the exposed monument in the cellars of the Church of the Holy Trinity, he came across with a group of 250 South Koreans. After a while talking, he figures that, this group came from the antipodes only to peregrinate in Fatima, without visiting any other city, and ending their annual vacation week. This conversation triggered in Rui Pedro, a curiosity that led him into a research of what could mark the Centenary.
It was rising a dream to do something different. He thought "there are immense books, merchandising for a long time, movies there are few and an animated film transverse to all families, for all ages in any part of the world, with values of peace, friendship, love and respect spoken in countless languages, There is none. "
Rui Pedro Oliveira, will be 44 years old a few days after the Centenary. He is married and has an 8-year-old daughter. Both will have an animated movie at this age.
#wehaveacoolmovie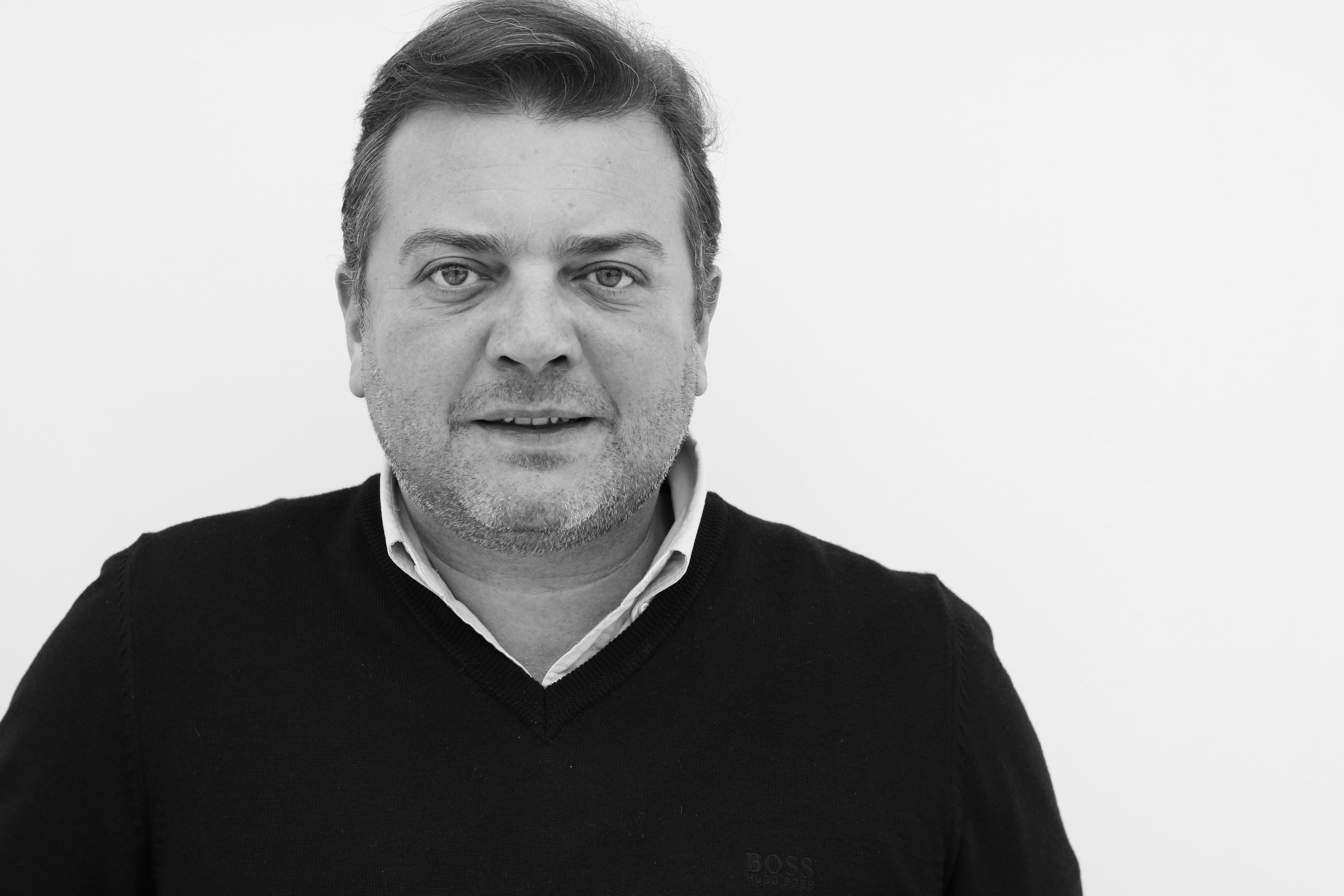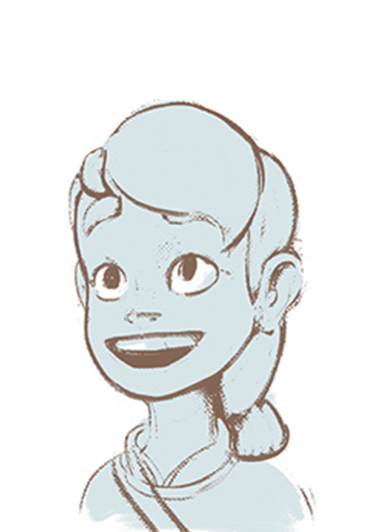 A 12 year old teen discovers the meaning of loss with her mother's death, which leads her to become discredited – she loses faith, which is the objective of the whole movie.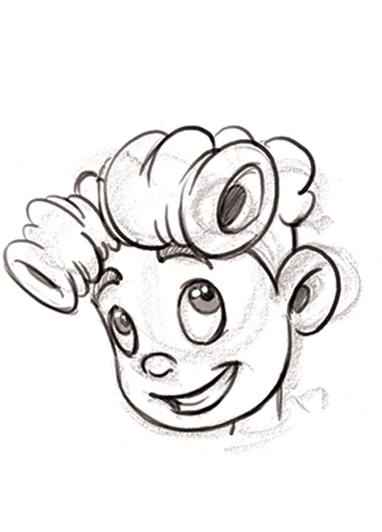 An 8 year old boy, youngest element of the family. despite the sadness of loss of his mother, he continues with the common relaxation of the age.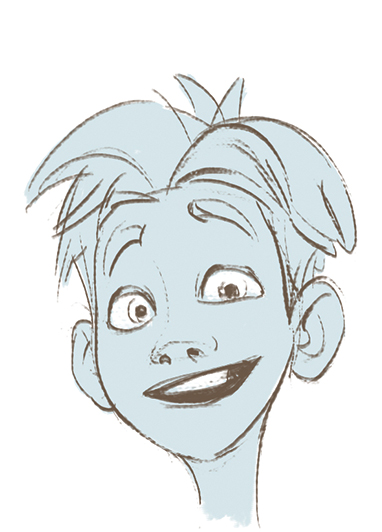 Angelo is the guardian angel of Madalena. He falls on the earth in order to protect and guide Madalena, but he has to struggle with the presence of Lily, who belongs to the other side, and who will not facilitate his mission.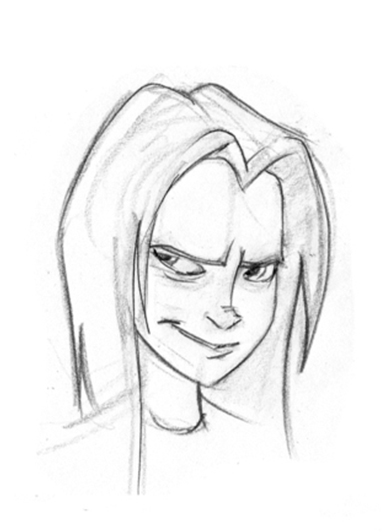 Lily enters in the life of Madalena with the intention of conquering her, ends up obtaining her confidence and they become the best friends. Until Madalena realizes her purpose and reverses the roles.
Production Imaginew (Portugal) & Platige Image (Poland)
Executive producer Rui Pedro Oliveira (Imaginew), Piotr Sikora e Jaroslaw Sawko (Platige Image)
Producer Daniela Teixeira (Imaginew), Sofia Miranda e Wojciech Stuchlik (Platige Image)
Production consulting Ana Borges e Ricardo Megre
Film gender Children's animation and Adventure
Technique Animacion 3D & 2D (unique visual created by Platige Image)
Director Bartek Kik
Scriptwriter Philip Lazebnik (known by Pocahontas, Mulan from Disney and The Prince of Egypt from Dreamworks)
Length 70 min
Music Rui Massena
Art director Marcin Panasiuk
RP & comunication  Maciek Nawrocki (Platige Image)
Original language English
Other languages Portuguese, Polish, Spanish and all languages in the countries where it will be distributed
Worldwide premiere Date to be disclosed
Festivals premiere Cannes; Festival d'Annecy; Carton Movie Bordeaux; Santa Monica Film festival; Berlinale Berlim
Talents & celebrities involved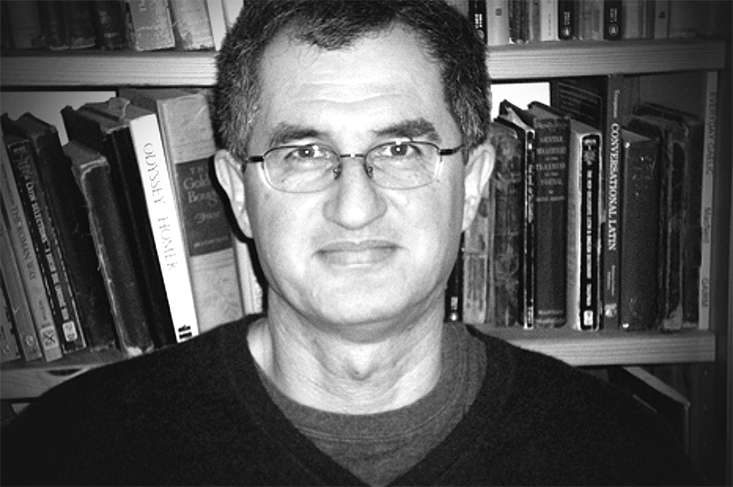 Philip Lazebnik
Scriptwriter
Philip LaZebnik is an American screenwriter, producer and story consultant. He is the author of screenplays for, among others, Disney's Pocahontas and Mulan and DreamWorks'The Prince of Egypt. The screenplay for Mulan won the 1998 Annie Award for best animation screenplay. He was the story consultant on DreamWorks' Antz. He has numerous television writing credits including Wings, Star Trek: The Next Generation, Star Trek: Deep Space Nine, The Torkelsons and Almost Home. Philip LaZebnik has served on the Board of Directors of the Writers Guild of America, West and the Writers Branch Executive Committee of the Academy of Motion Picture Arts and Sciences.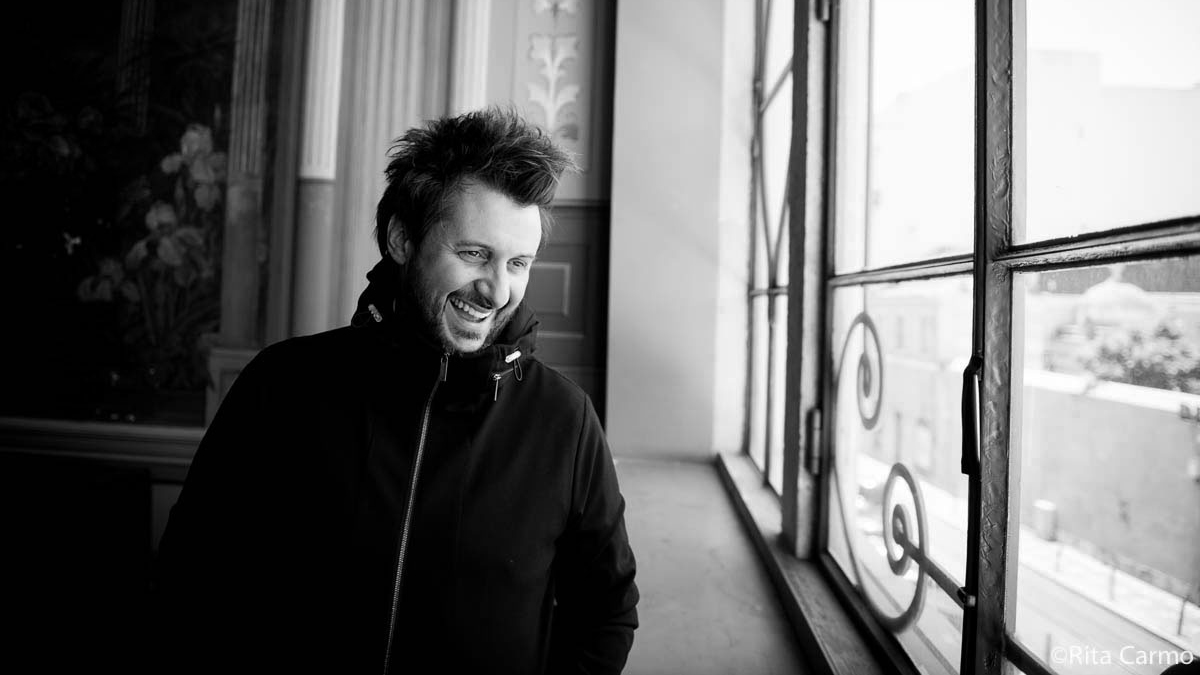 Rui Massena
Music & Sound
One of the best Portuguese maestros of all time, Rui Massena not only directs the different sections of the orchestra, but also harmonizes different postures, cultures and languages. This view has positively distinguished the work of maestro Rui Massena. Out of doors, he was principal guest conductor of the Rome Symphony Orchestra. We can also attributed him the capacity of being the first Portuguese Maestro to lead at Carnegie Hall in New York (2007). Two examples of their ability to cross our borders. Around here, he embarked in the adventure Expensive Soul Symphonic Experience, a show where a classical orchestra found space alongside the modern hip hop of the North Expensive Soul and which won a DVD of success (bestselling in Portugal in 2012).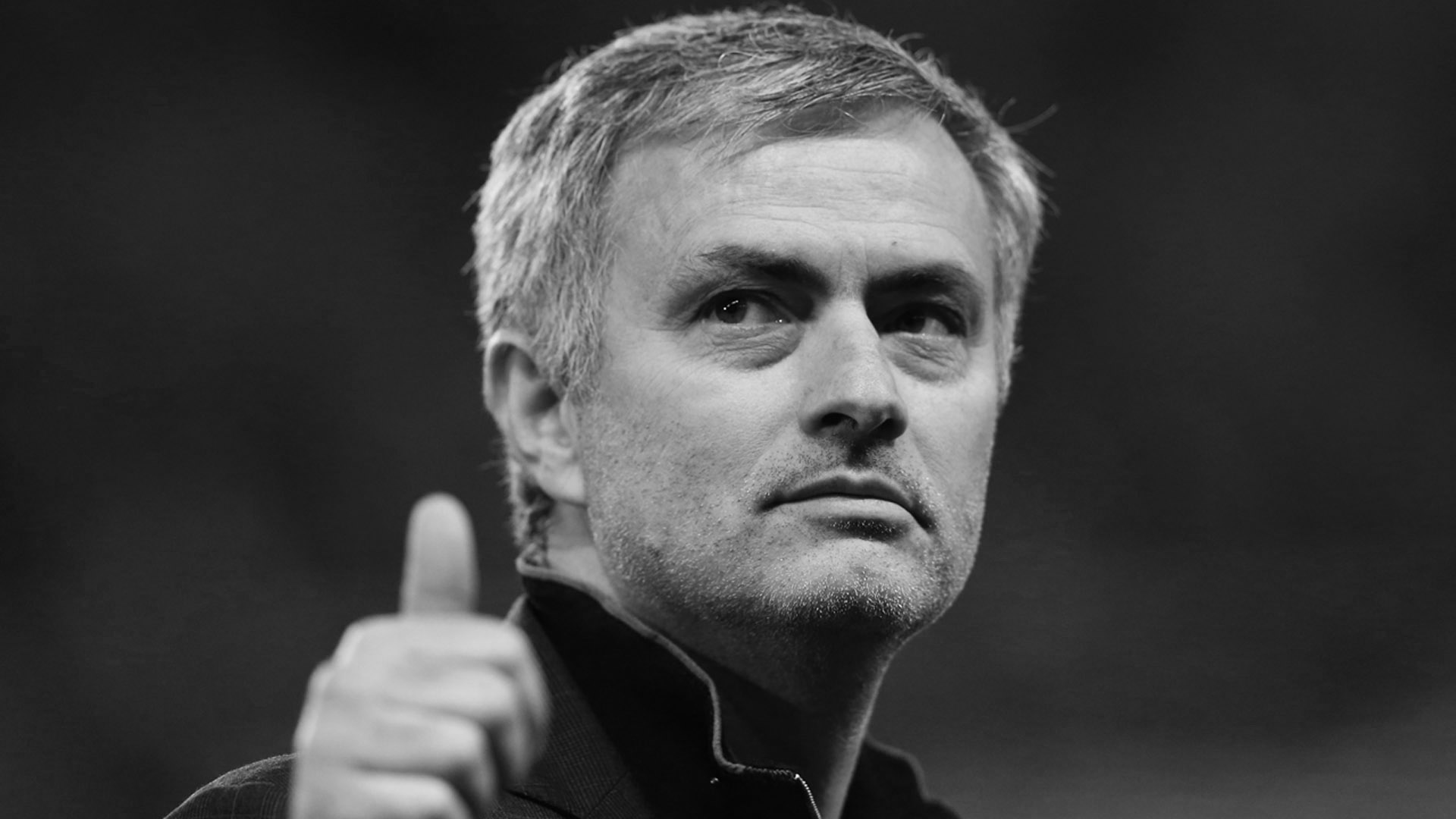 The Portuguese coach was invited to give voice to a character in the film and quickly accepted. Jose Mourinho will give voice in the four languages of the countries where he was already consecrated champion: Portuguese, English, Spanish and Italian. The project is without a doubt more special with his participation.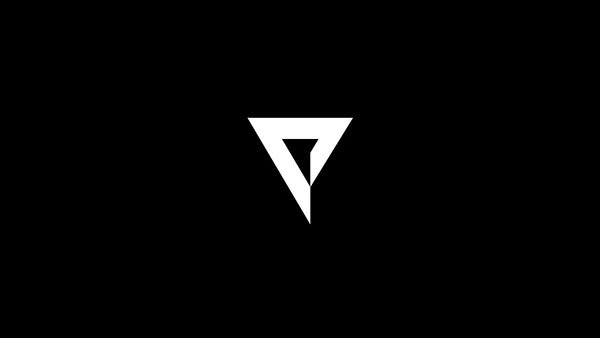 Platige Image is a world renowned production and animation studio. During its 20 years of existence it has received some of the industry's most important awards including a SIGGRAPH Award and a BAFTA. It was also nominated for an Oscar, a Golden Lion, a Golden Palm, and a VES Award. The studio is known for delivering visually strong and technologically advanced projects for advertising, film, television, art, education, and video games. Platige Image produced a range of immensely popular short films, including internationally acclaimed titles like The Cathedral, Fallen Art, Paths of Hate, or Ambition. The studiospecializes in special effects. It created visual effects for many titles, including Lars von Trier's Antichrist and Melancholia, and Skolimowski's Essential Killing. Platige Image showcases creativity, the highest quality of service and an unconventional approach to projects. The team consists of 300 artists: directors, art directors, graphic designers and producers. Creating engaging narratives by means of the latest technology is their passion.
Official support for the movie