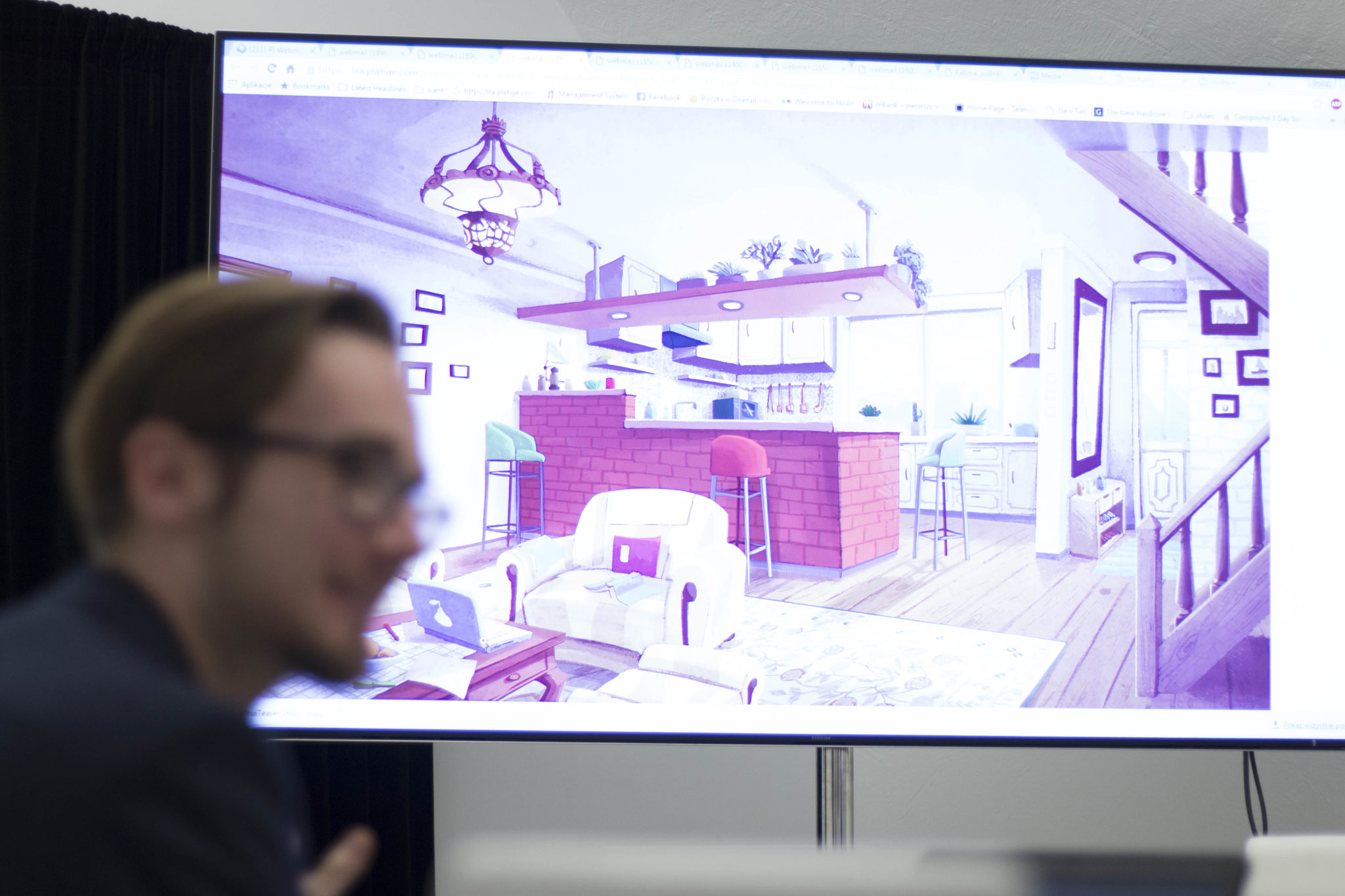 The production and the marketing team were at Platige for art work meetings, study of scenarios, environments and characters and to outline the marketing plan for this great production.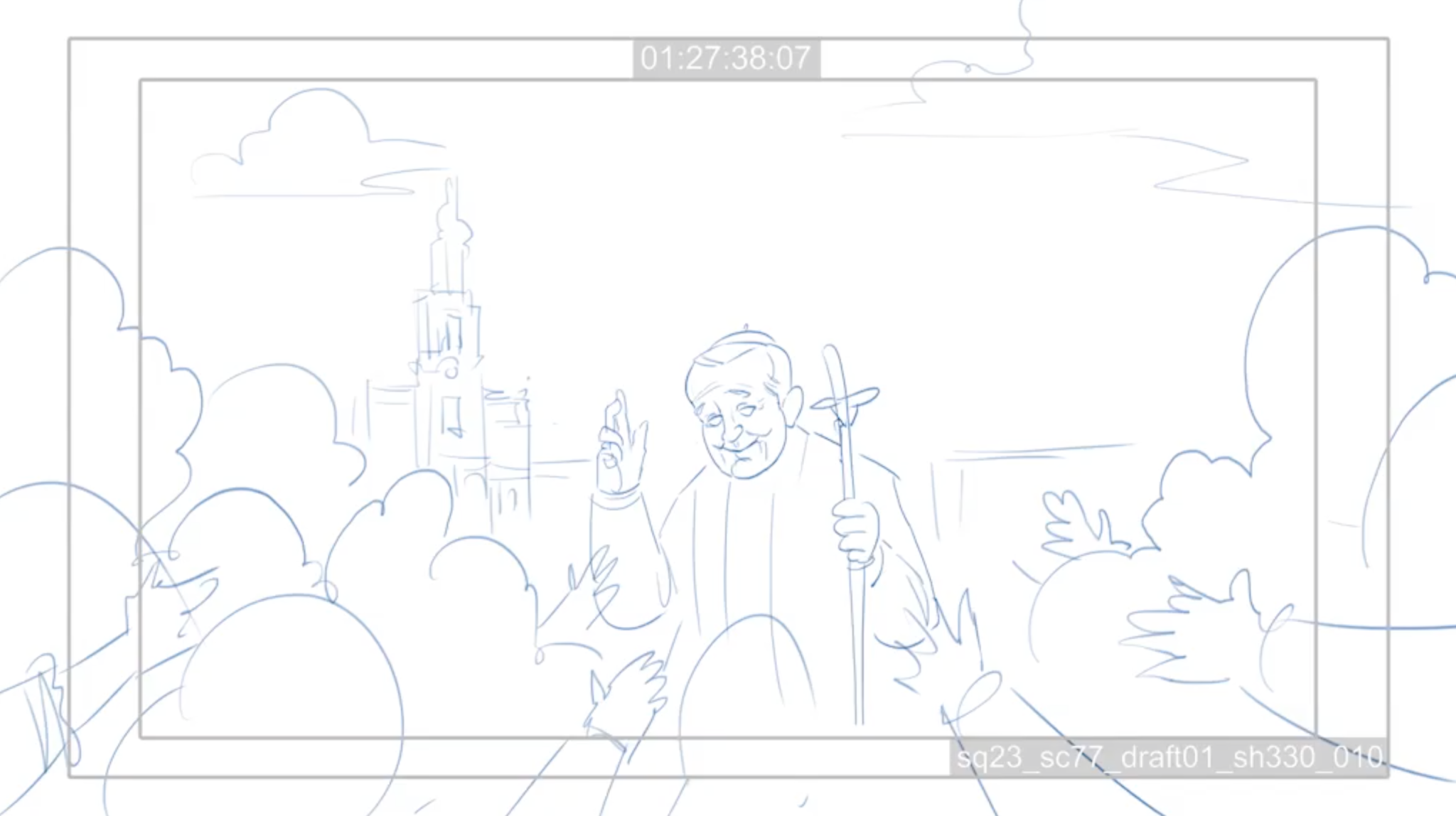 All the movies need a script, that is, the story that will be told and that is presented in a sequence of squares, which we call storyboard. In a simplified way, we can say that the animatic is the animated storyboard, that includes sound and dialogues. This is the last stage before starting 3D animation.
During the months of April and May, on the A1 highway you will have the opportunity to see the outdoors of the film that were placed for the celebrations of the centenary of Fatima.