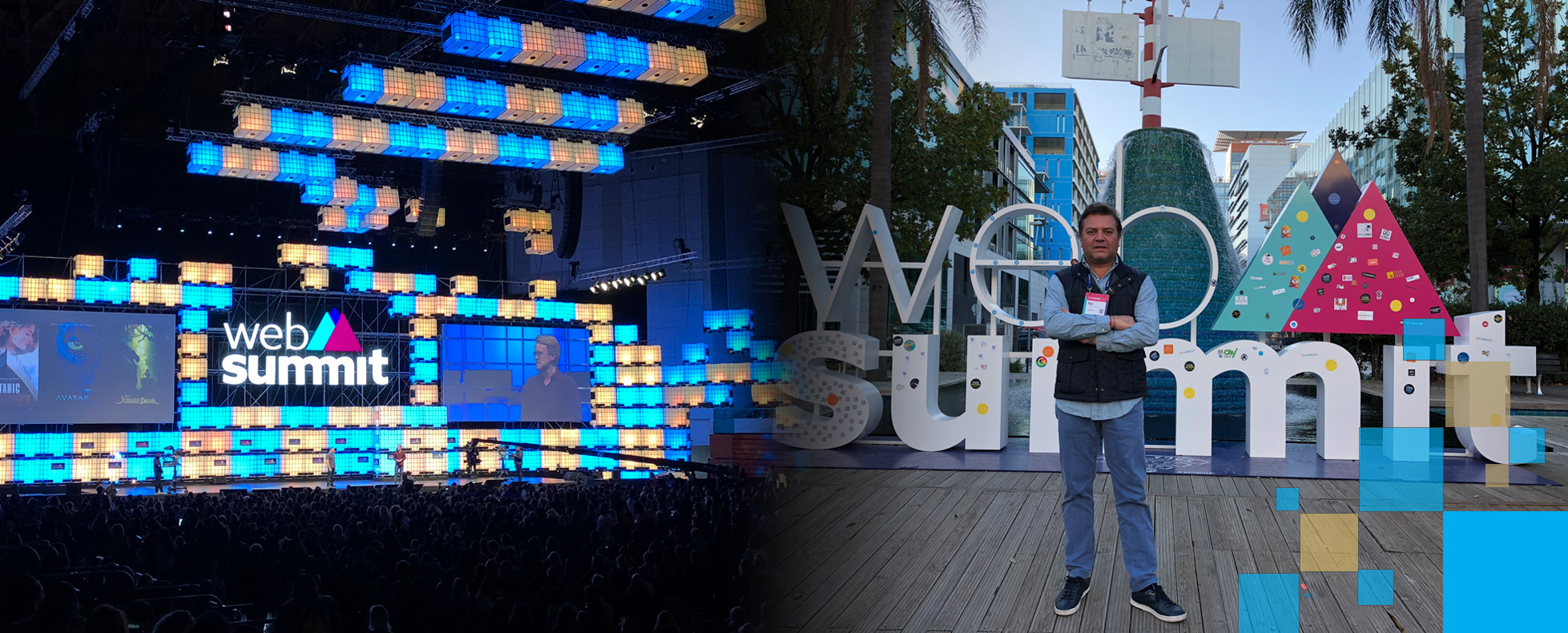 From October 6th to 9th, the Web Summit 2017 took place in Lisbon, Portugal, with Imaginew attending the event, through its CEO and the Communication Department. In this way, Imaginew remains at the forefront of innovation, technology and entrepreneurship. We look forward to the 2018 edition!
New animated film to start being made in 2018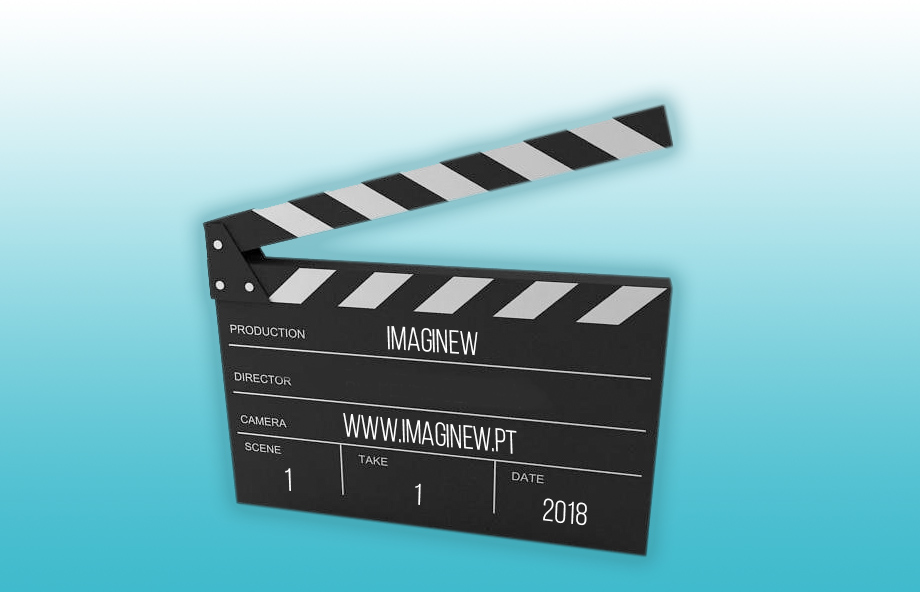 During November, Imaginew held several preparatory meetings to launch a new animated film on the American continent.
Investment, distribution and banking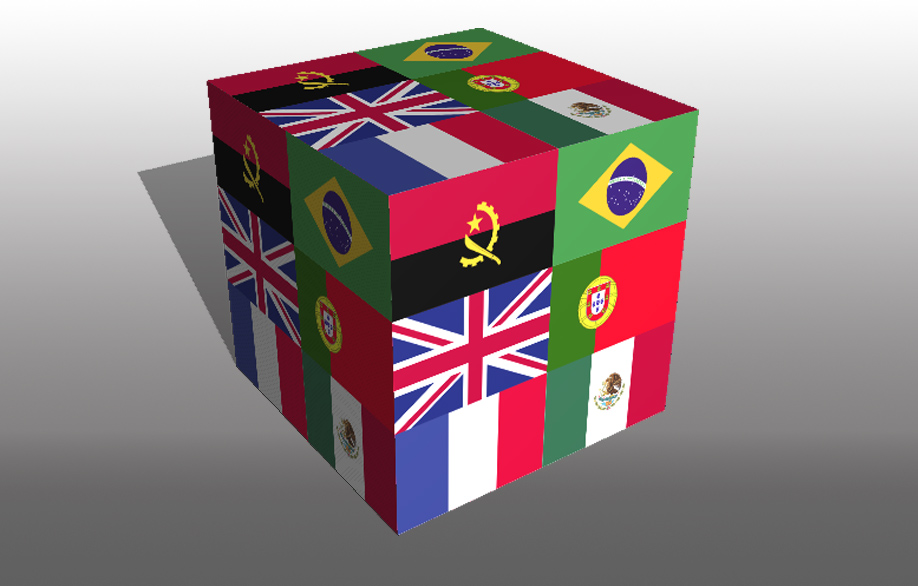 Film screening meetings are continuing with prospective foreign investors for this project, including banking, as well as meetings with distribution agencies from around the globe.