Closing of the Fatima Apparitions Centennial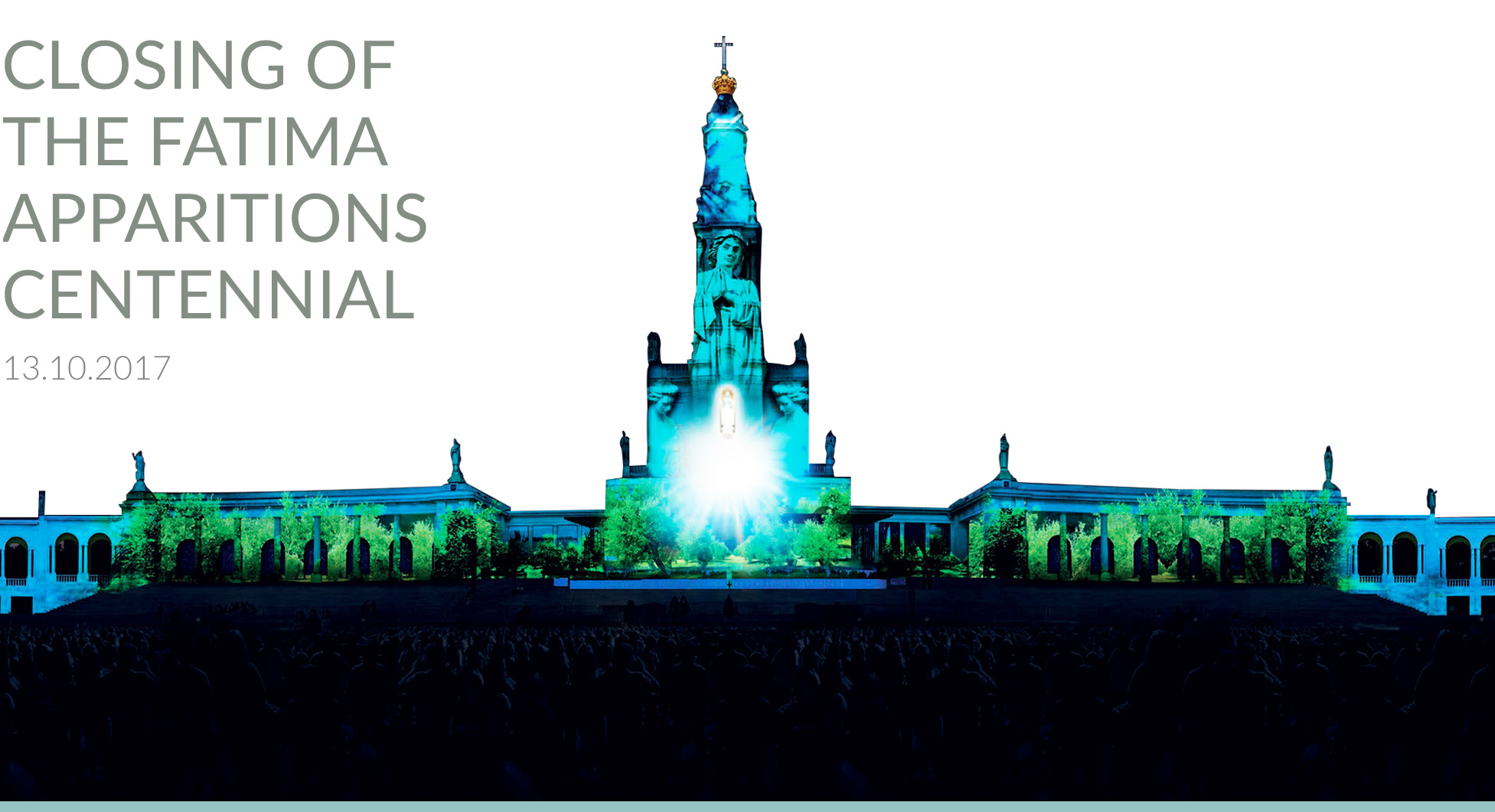 At October 13th it took place the celebrations of the Closing Session of the Celebrations of the Centennial of the Apparitions of Fatima. It was a year full of meaning to all the Portuguese, with the celebration of the 100 years of the Apparitions of Fatima and the visit of HH Pope Francis. A relevant year to Portugal, in faith, football and fado. We were as always present to celebrate this moment.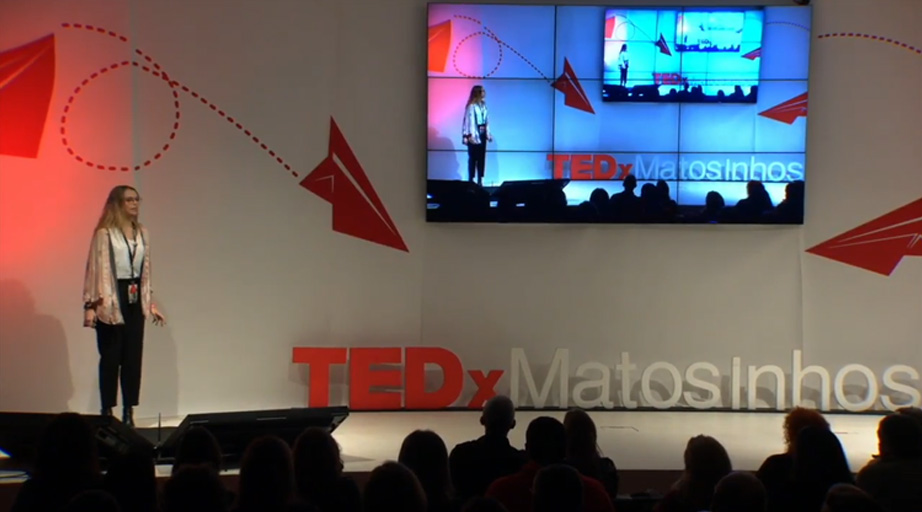 It was released online, a TED Talk from our designer, Filipa Burmester, at the edition TEDx Matosinhos. She talk about how she enjoy animation and how she was able to fulfill her dream.
See more:
Animatic review was concluded
With the conclusion of the animatic, we are at this moment, ready to start the 3D animation process. We have now the sequence of little squares, with soundproofing and dialogs that will serve, as basis, for the movie animation process.